Responsible Investing
BSP believes effective management of ESG issues can have a meaningful impact on credit quality.
Read our ESG White Paper
FBRT 2022 ESG Report
Commitment | BSP has a longstanding commitment to responsible investing, beginning with our policy and principles established in 2009. Through our affiliation with Franklin Templeton Investments ("FT"), a United Nations-supported Principles for Responsible Investing ("PRI")1 signatory, we have further aligned our collective interest to integrate Environmental, Social, and Corporate Governance considerations into our investment decisions.
Leadership & Governance | BSP established an ESG committee in 2021 to bring together senior management and investment leadership across our platform under the common goal of advancing our commitment to responsible investing while maintaining our systematic underwriting and rigorous due diligence processes.
Independent Evaluations | BSP has partnered with a prominent private market ESG advisor to work alongside our investment teams to provide objective analysis for direct lending investment opportunities.
Integration | Our firm-wide ESG program sets the framework, and then investment processes are tailored to integrate the review and use of ESG information as appropriate for that asset class.
Looking Forward | We endeavor to offer attractive risk-adjusted returns while seeking to positively contribute to society and align with sustainable business practices.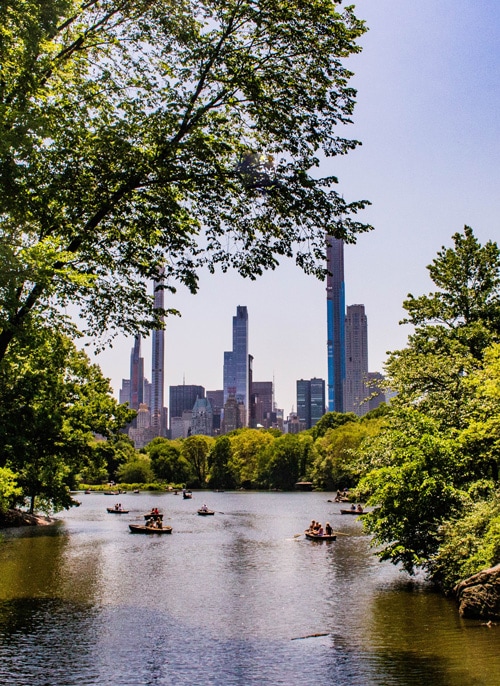 1BSP is a PRI signatory through its parent, Franklin Templeton.
Please note there is growing regulatory interest, particularly in the U.S., UK and EEA (which may be looked to as models in growth markets), in improving transparency around how asset managers, among others, define, measure and disclose impact of ESG factors on the performance of any fund, account or client. BSP's ESG considerations could become subject to additional regulation in the future, and BSP cannot guarantee that its current approach will meet future regulatory requirements. Please see the website's terms and conditions for important information about BSP's ESG practices.